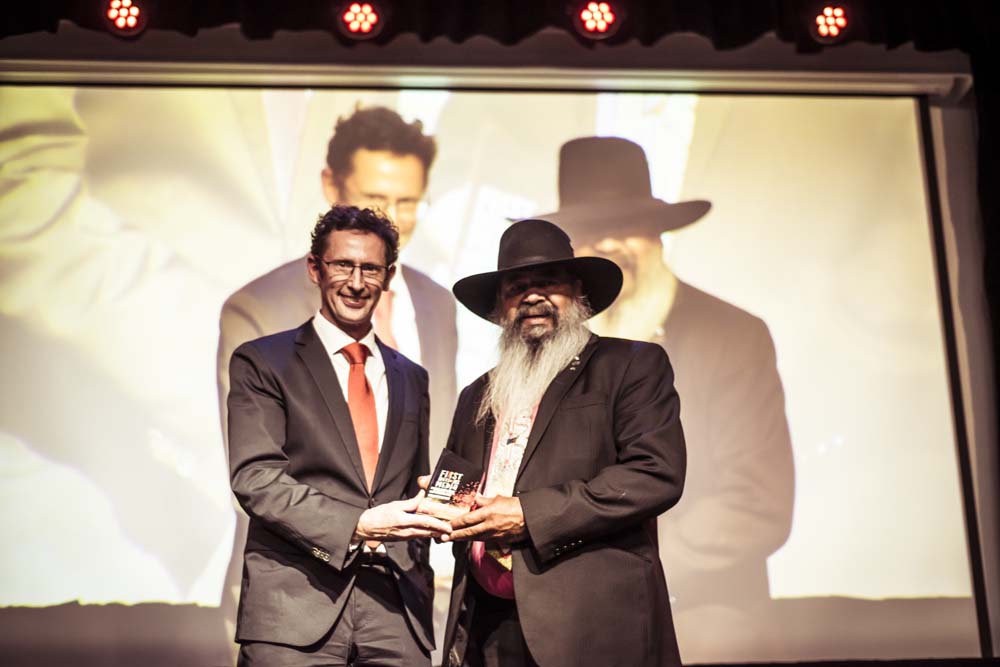 ‌‌ First Nations Outstanding Contributor Award
The Outstanding Contributor Award is presented annually to an active media practitioner who, through their work, has made a significant contribution to their organisation, community or to the development of the national First Nations media industry. This is to acknowledge all the unsung heroes working in the industry.
Winner:
Vince Coulthard - Umeewarra Aboriginal Media
Vince Coulthard has been the CEO of Umeewarra Media for 25 years but has been involved in media longer than that as he was a board member prior to becoming the CEO.