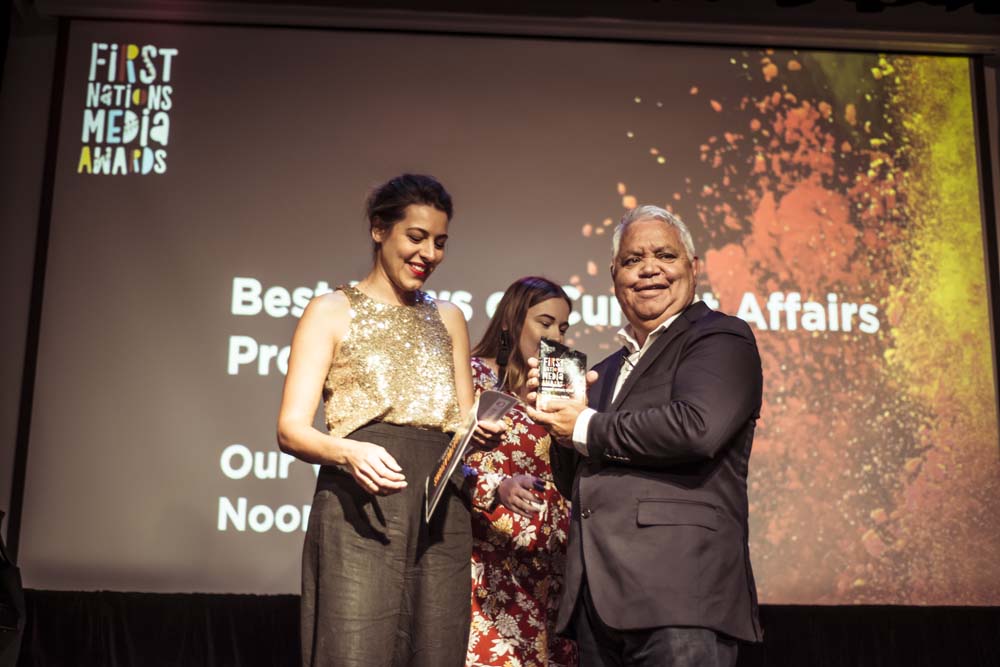 ‌‌ Best News or Current Affairs Program
This Award recognises excellence in news and/or current affair programming across any media format. It recognises the importance of research, story and talent selection, quality journalism, appropriateness of the format and content for the target audience, and effectiveness in informing and engaging the audience.
Winner:
Our Voices - Noongar Radio
Our Voices is a locally produced grass-roots community current affairs program of importance to the Noongar people.
http://www.noongarradio.com/