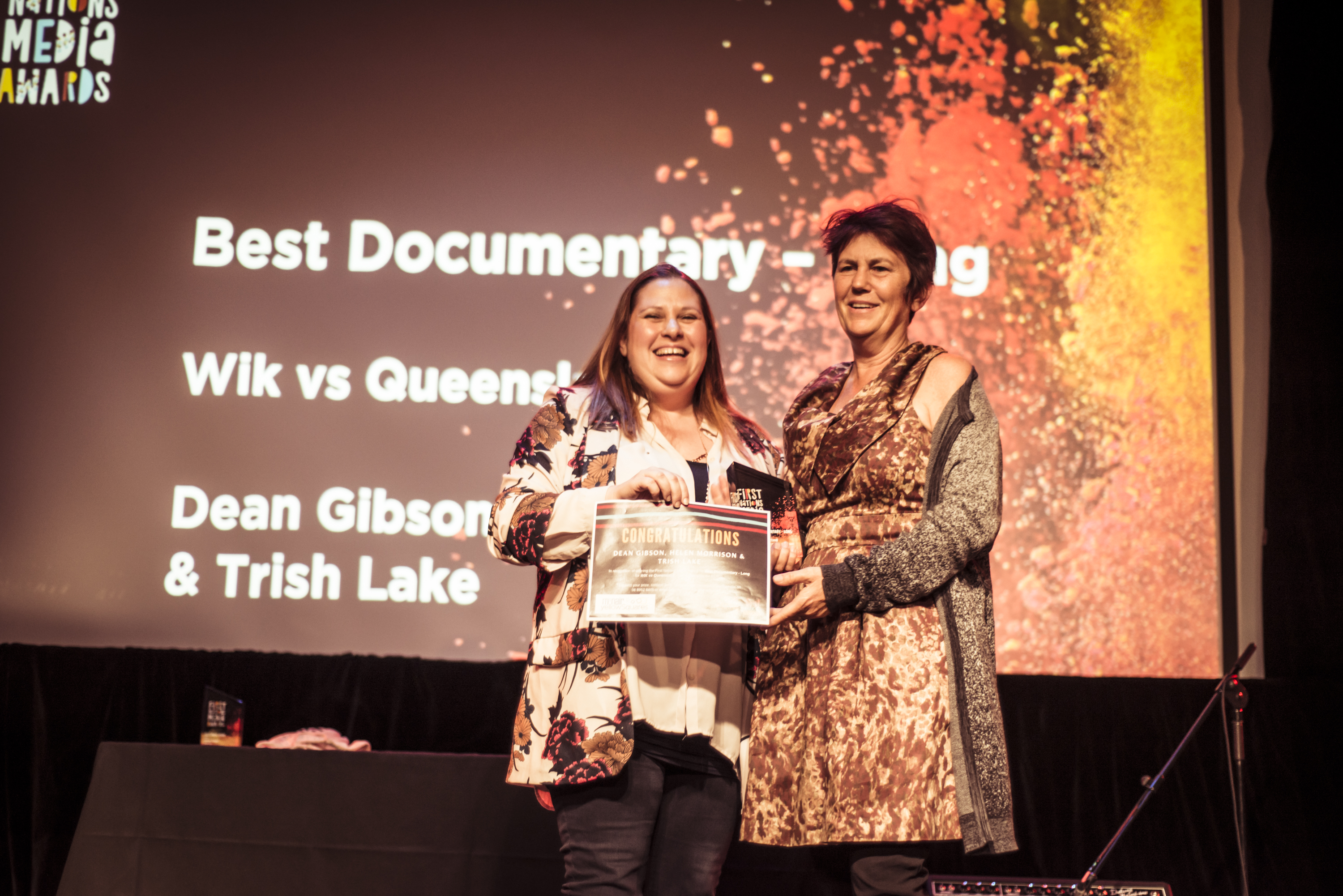 ‌‌ Best Documentary Award – Long
This award acknowledges excellence in documentary production. It recognises the research, story development, production, interview techniques, and post production that go in to making an effective documentary.
Winner:
WIK vs Queensland - Dean Gibson, Helen Morrison & Trish Lake
Feature Documentary Wik vs Queensland -In the wake of the High Court's landmark 1996 decision to grant native title co-existence to the Wik Peoples of Far North Queensland, a small community becomes embroiled in a divisive national debate with far-reaching consequences.