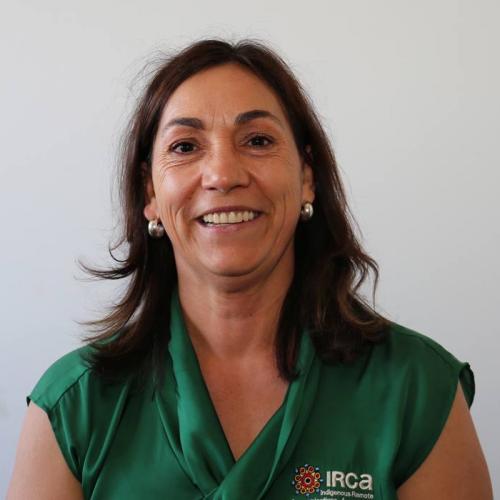 Jennifer is a local Indigenous women born in Alice Springs and belonging to the Amnatyerr, Kaytetye and Alyawarr clans. Both of her grandparents grew up around Ti Tree, Stirling Station and Barrow Creek area and her mother was born at Aningie.
In her most recent role with NT Government, Jennifer supported and helped Alcohol Reference Groups to develop, implement and monitor Alcohol Management Plans (AMP) in remote communities. An AMP includes strategies to address supply, harm and demand.
Her previous positions have been Manager of the Centralian Girls Academy encouraging Indigenous female students to engage and stay at school. Administration Manager at CAAMA for the Yeperenye Festival working closely with Lex Marinos as Executive Director and then Clive Scollay. She is currently undertaking University studies into Indigenous Language and Linguistics.