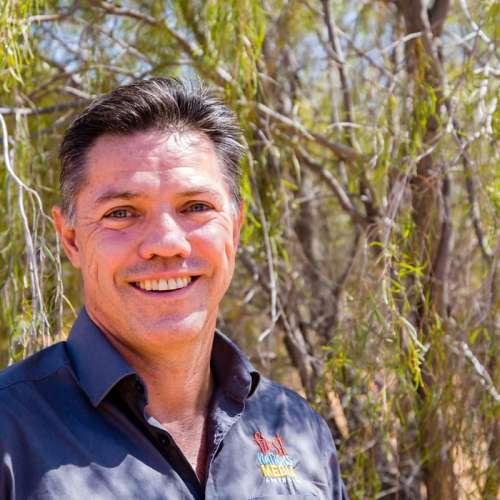 Daniel previously worked as Policy and Project Officer and consulting to the remote media and communications sector before taking on the role of General Manager at IRCA in February, 2012.
Following a successful cinematography career, Daniel worked in the Ngaanyatjarra Lands of WA from 2001-2010 as Manager of Ngaanyatjarra Media, developing media and communications programs in 15 remote Indigenous communities. He advocated for improved telecommunications access in the region, playing a key role in the establishment of the Ngaanyatjarra Lands Telecommunications Project and last-mile WiFi delivery.
In 2015, Daniel completed a Research PhD on evaluation and development of remote Indigenous media and communications.
Daniel was the General Manager at First Nations Media Australia from 2012 to 2019. He now coordinates the national Archive Project.