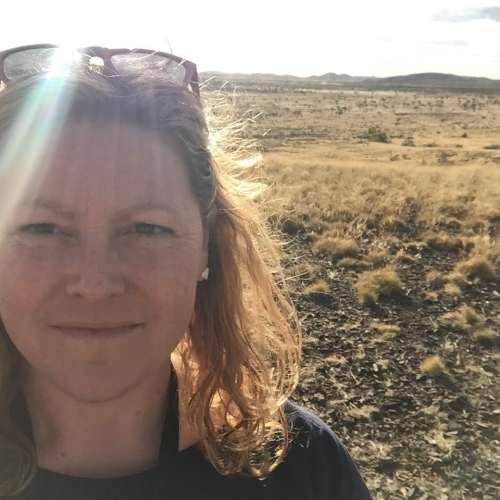 Policy & Stakeholder Engagement
Claire has a background in communications, policy development and community broadcasting spanning roughly 20 years. Claire contributed as a broadcaster and Board member at several community radio stations, spending most time at PBS FM in Melbourne. Claire's early career focused on the music industry, supporting musicians through her work as a publicist at AJ Publicity and as a print media journalist. She worked at Furst Media primarily contributing to the weekly street press paper, Beat Magazine before moving into sponsorship sales.
Claire started 4PeopleMedia, an advertising agency specialising in community radio in 2007 and sold the business in 2013. Prior to joining the IRCA team, Claire spent 5 years as a Grants Manager at the Community Broadcasting Foundation, assisting with the distribution of government funding to the community broadcasting sector.
Claire has a Bachelor of Media & Communications and a Masters of Public Policy & Management. She has worked a radio trainer within stations and TAFE. Claire is based in Melbourne, working remotely with the IRCA team and broadcasters all over Australia.